0 monthly fees!?
Yes, please!
The best fundraising tool on the market with no monthly fees and no commitment?! You've got that right!
Don't miss this opportunity and contact us today.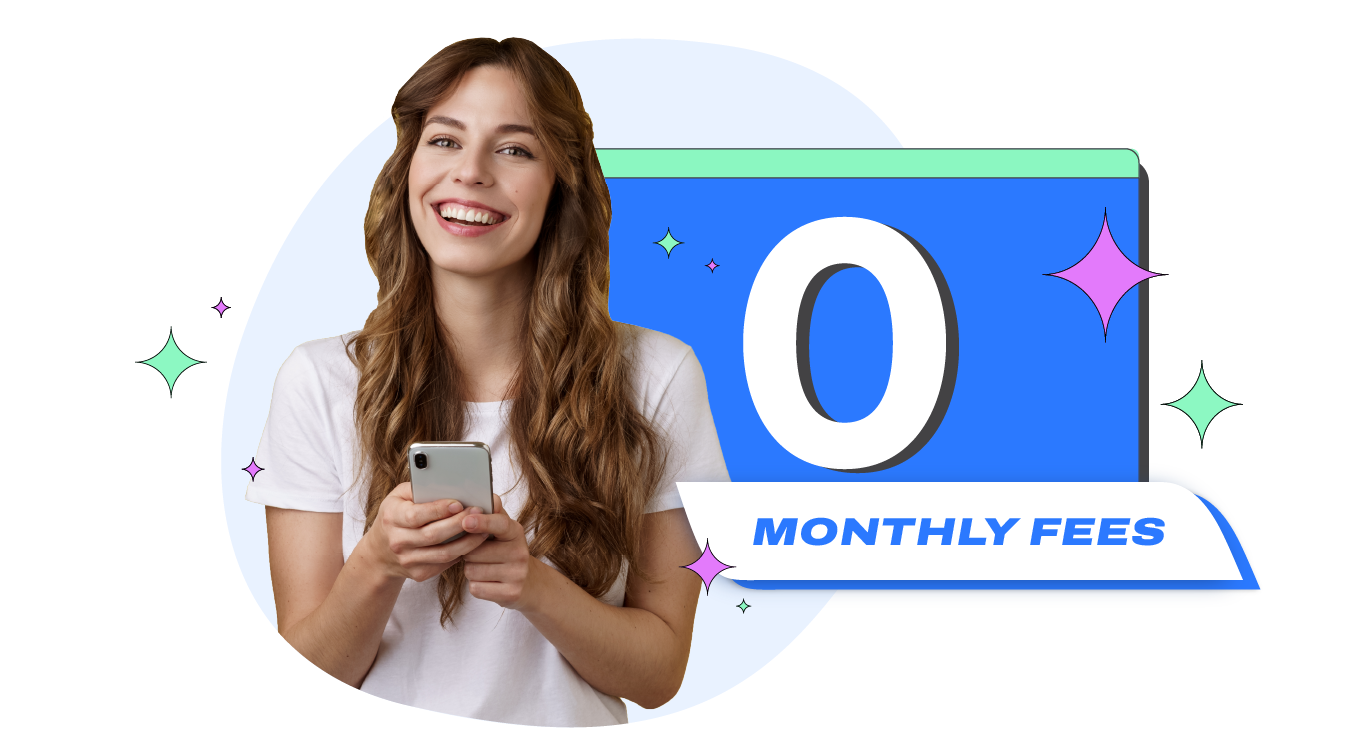 TRUSTED BY 500+ LEADING NGOS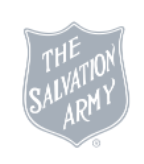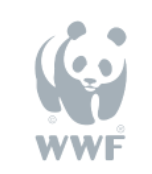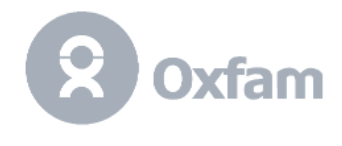 10-YEAR ANNIVERSARY SPECIAL OFFER
For the first time ever, enjoy our best-in-class fundraising platform with:
This means more funds, less effort and
less
resources
Sounds like a pretty good deal, right?
But hurry! We are offering this only to a limited number of organisations, and the sooner you claim it, the longer you can use our solution without fees! Get in touch with me claim your offer.
HOW GOOD ARE OUR SOLUTIONS, YOU SAY?
Don't take our word for it, the data & results speak for themselves
In case you are wondering what outcome this could have for your organisation, here are some results our clients have experienced on average when using iRaiser's payment platform. Amazing right?!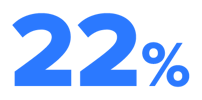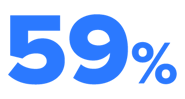 THEY SAID IT!
See how UK for UNHCR increased its revenue & conversion rate with iRaiser!
"After running the A/B tests on the iRaiser platform and changing the layout of our donation pages, we saw that there was a 133% increase in revenue. You can see that the conversion rate and the revenue per session was much higher, and the bounce rate was actually lower. With this in mind, we immediately switched all donation pages in early August, preceding the escalation in Afghanistan, resulting in a 919% increase in online income compared to July, which is monumental."


Time to raise more

🚀
Get in touch with me today to
take advantage

of this opportunity, and see for yourself how our tools can help transform your fundraising