With iRaiser, you can increase your digital fundraising by an average of 22% and number of regular donors by 59%!
Want to know how? Fill in the short form on the right and make an appointment with one of our experts!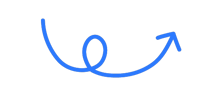 WE'VE HELPED OUR CLIENTS RAISE OVER 2B€ DONATIONS → JOIN THEM!