WE'RE PROUD TO SERVE +750 WORLD-CHANGERS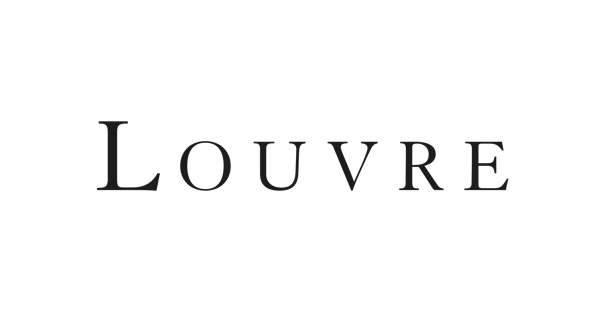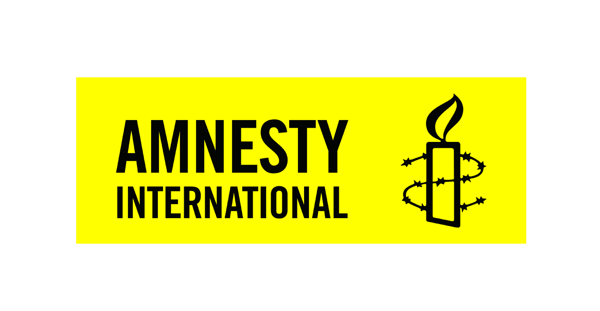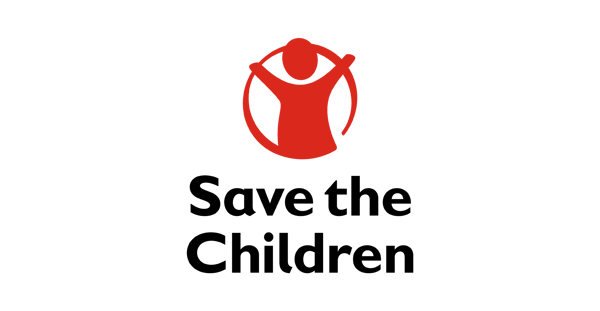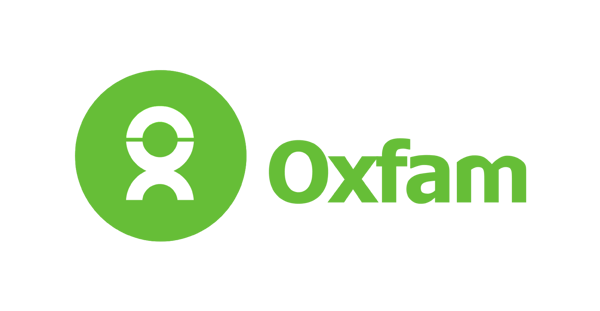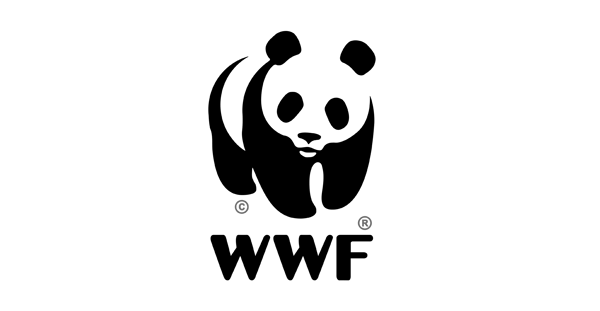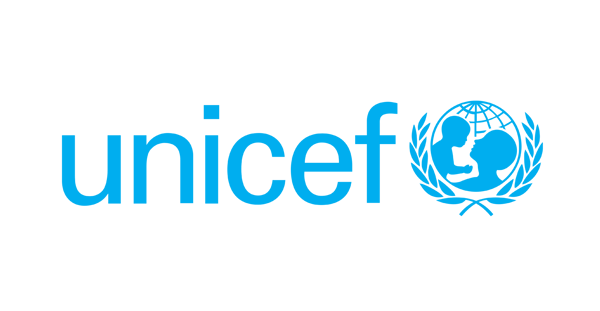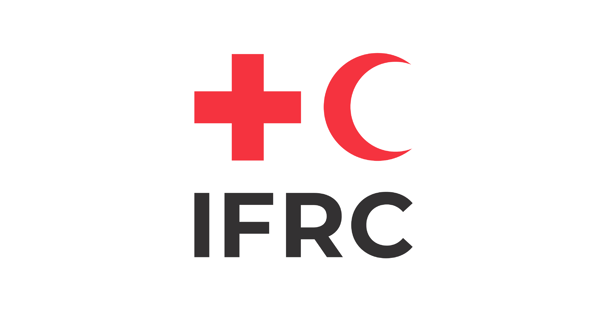 Give your community a chance to unleash their generosity and support your organisation, thanks to the power of peer-to-peer, crowdfunding, and event fundraising.

Crowdfunding
Bring your projects to life thanks to the power of the crowd. Partner projects and local-entity projects will also be a success with our crowdfunding campaign tool
.

Peer-to-peer
Turn your supporters into fundraisers. Allow them to create their own fundraising campaigns and raise donations on your behalf.

Event Fundraising
Sell tickets, manage registrations, optimise fundraising pages and collect donations through your events.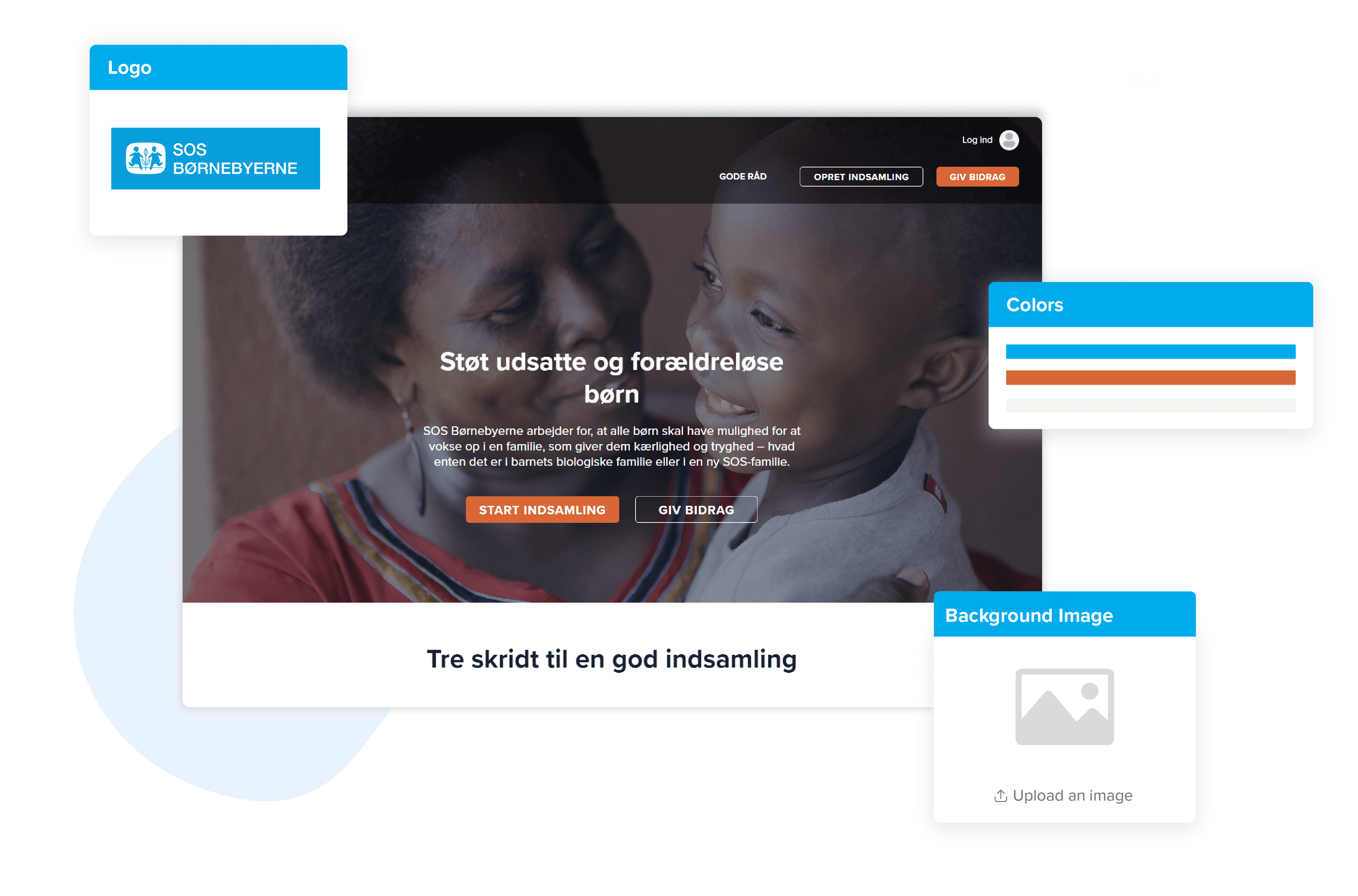 READY IN JUST A FEW CLICKS!
Create your very own platform with maximum flexibility.
Easy and unlimited DIY campaigns with our easy-to-use form builder.
Build trust and confidence with white-labelled URLs.
Integrate your own graphic guidelines with fonts, colours, logos and images, using our front-end design editor.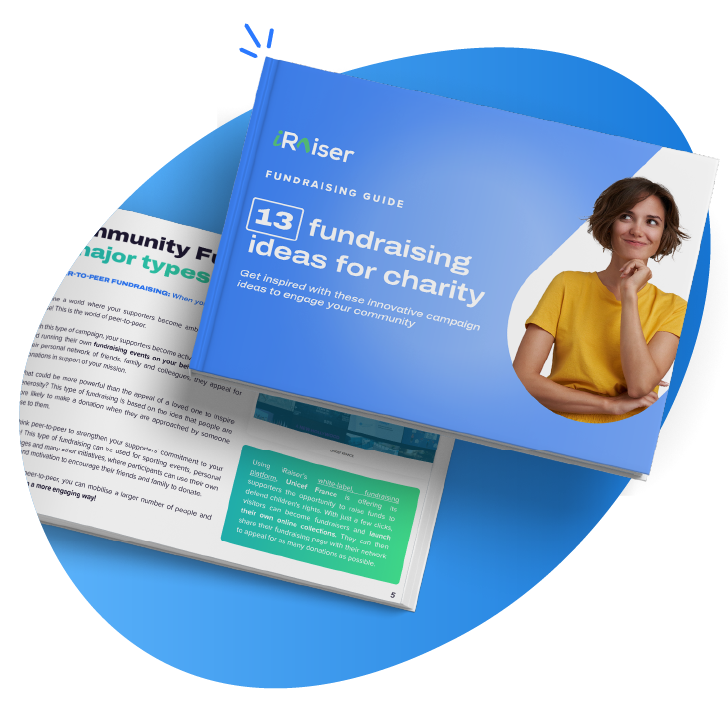 DOWNLOAD YOUR FREE FUNDRAISING GUIDE
13 fundraising ideas for charity.
iRaiser's Community Fundraising Platform is easy to manage so you can focus on your mission.

Plug and Play
No technical know-how required for implementation
Plug and play platform, get started right away
Ready to go live within days

Intuitive Dashboard
Manage all content in an easy to use editor

Helpdesk with extensive descriptions of features

Key figures and statistics displayed visually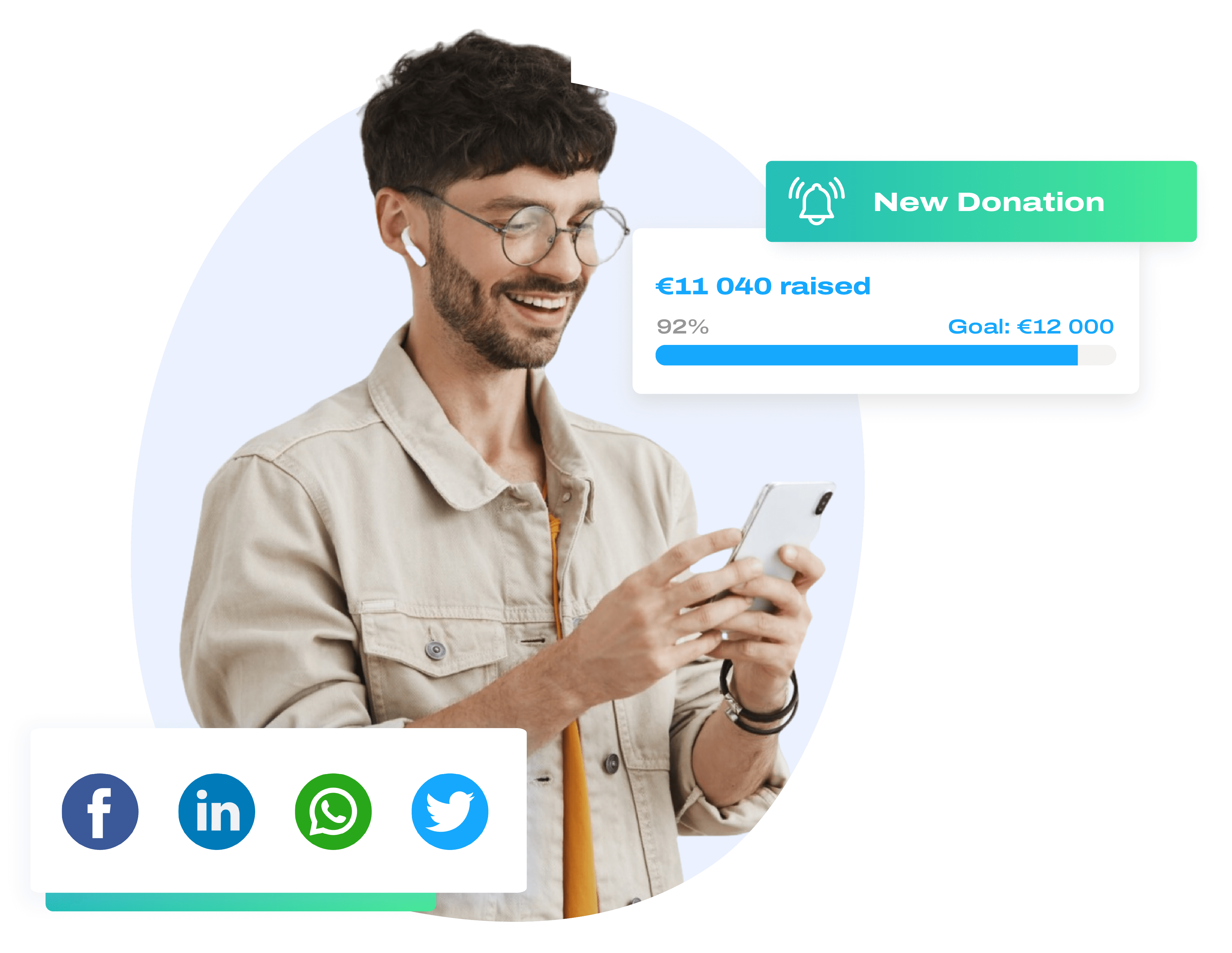 THE SMOOTHEST USER EXPERIENCE
Let your supporters focus on their goal: spreading awareness and raising more funds on your behalf.
Super user-friendly page builder even for fundraising beginners
Personal Dashboard for participants

Customisable peer-to-peer pages that allow fundraisers to add their own content

Dynamic counters with their fundraising goal, donations and countdown
Email notifications of received donations
Individual QR code per fundraising page that links directly to their personal donation form for easy giving
Top rated features to boost your results
Extensive Automatic Emails
Automatic and configurable trigger emails to thank, activate and inform your supporters. Pre-filled content to ease the process. Ability to disable the module and connect your own.

E-ticketing for events
Manage registration limits, starting pools, locations, opening and closings dates. Automatically generate and send e-tickets with QR codes. Use our own scanning system (in app) to scan on site and organise your check-in.

Vouchers/coupon
Get the best of e-business practices. Generate vouchers to manage specific promotion during registrations. Configure a percentage or fixed rate, the usage limit and customise labels.

Sponsors Display
Display your sponsors on your platform with direct links. Customise sponsors by website, subsites or campaigns. Fundraisers can display personal sponsors on their fundraising page.

Multilingual Platform
The platform and the dashboard are fully accessible in Dutch, English, Italian, French, German, Danish and Swedish. Helpdesk is accessible in Dutch, English, French and Italian.

Activity Module & Strava Integration
Allow fundraisers to register their activity on their fundraising page. Connect to Strava to automatically display activity on their page.

A/B Testing on Donation Grid
Define different scenarios, apply A/B testing automatically, see results in the Dashboard and implement the winner.

Donation Rewards & Gifts
Define rewards and/or gifts associated with donation amounts to unlock your donors' generosity. Manage stock and delivery address collection.

Company Matching
Pave the way for donors to take advantage of company matching. Define the global amount, timing and calculation (2x, 3x…) and display the opportunity on your platform.

First Donation During Registration
Give fundraisers the ability to make the first donation during the registration process to increase their chance of success.

Webshop Functionality
Give fundraisers the ability to purchase goods and services during the registration process (T-shirts, goodies, drink tickets, etc.).

Fundraising Badges
Gamification system to unlock badges when some goals are reached: amount raised, number of donations, blog posting, etc.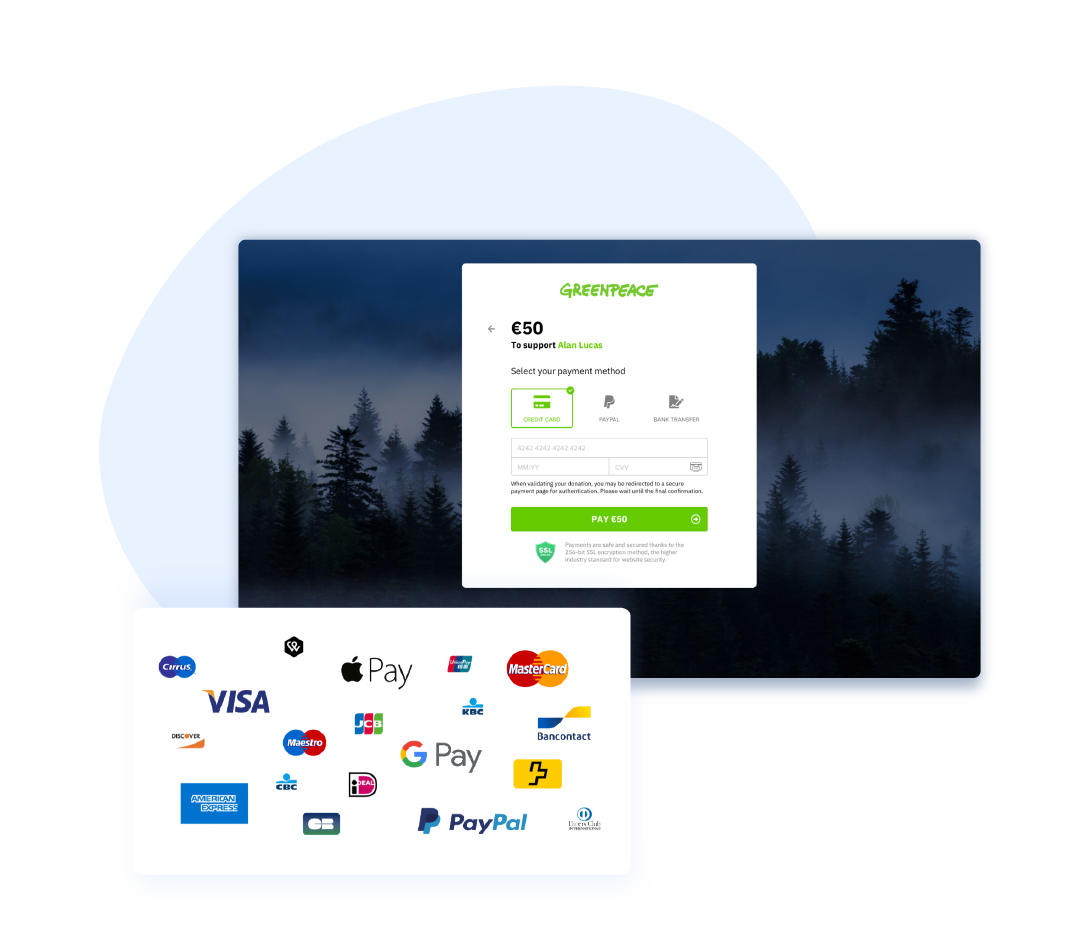 COMPLETE YOUR FUNDRAISING STRATEGY
Choose the best-in-class nonprofit Payment solution by iRaiser
Nonprofit payment is about more than rates and fees. It's about making it incredibly easy to give with optimised online donation forms. The iRaiser Payment System gives you the tools you need to create a frictionless, convenient, and secure donor experience that's easy for you to manage.
Boost conversion rates with flexible payment options
Improve donor retention rates with best-in-class tools
Provide secure payment processing and prevent fraud
Streamline your backend processes
Easy integration with your favourite tools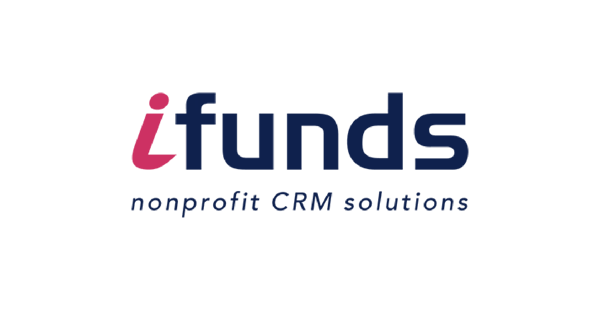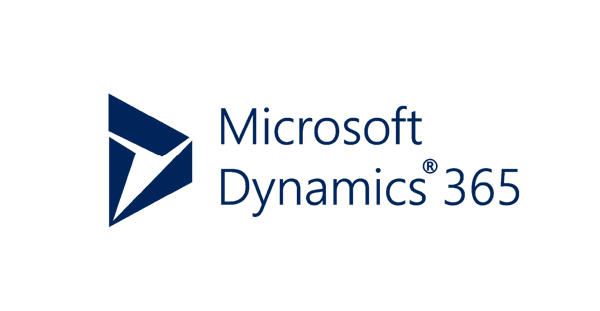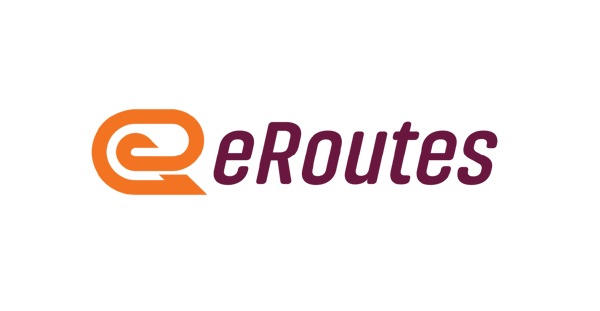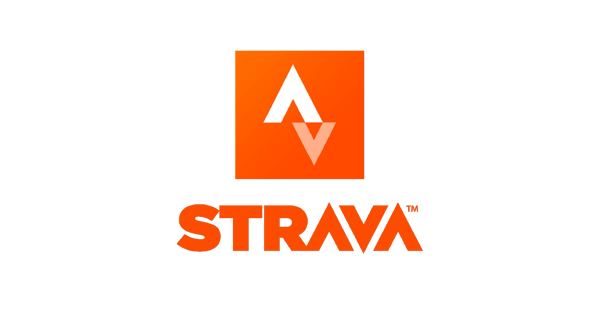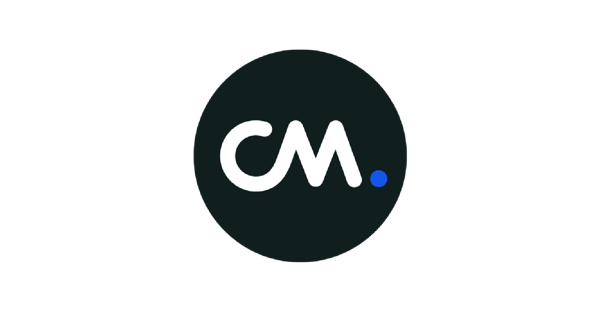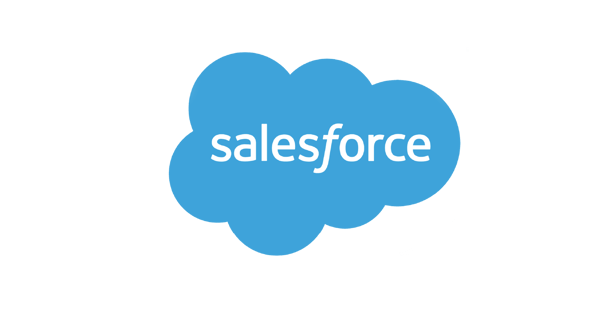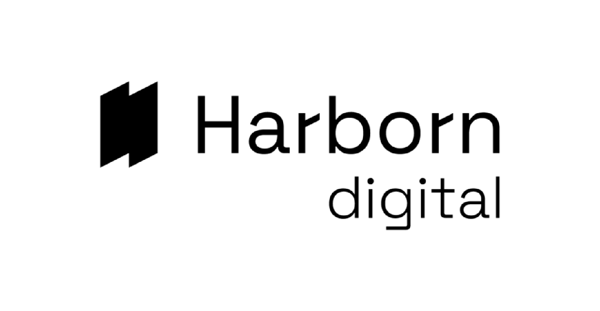 Want to see how the solution works?
Book a free demo with our experts!
See the power of our fundraising solutions for yourself. Book a free demo with our team and see which plan is right for your organisation.
Get inspired with these fundraising ideas & resources.
Created by fundraisers for fundraisers
We have helped nonprofits all over the world raise over 2 billion euros on our solutions
Over 17 million transactions have been processed through our different apps. With as many as 15,000 simultaneous connections per second!
More than 750 organisations in 18 countries across the globe trust iRaiser to manage their online fundraising.